A support group, led by local facilitators, that aims to bring hope and healing to those affected by grief and loss by providing a safe space to discuss this topic with others in similar situations. Please contact ELC if you are interested in starting a Bereavement Support Group in your community.
We know that dealing with grief and loss can be difficult and we'd like to help. If you would like to join one of our Iqaluit bereavement support groups, please contact us. We are planning to start them towards the end of April.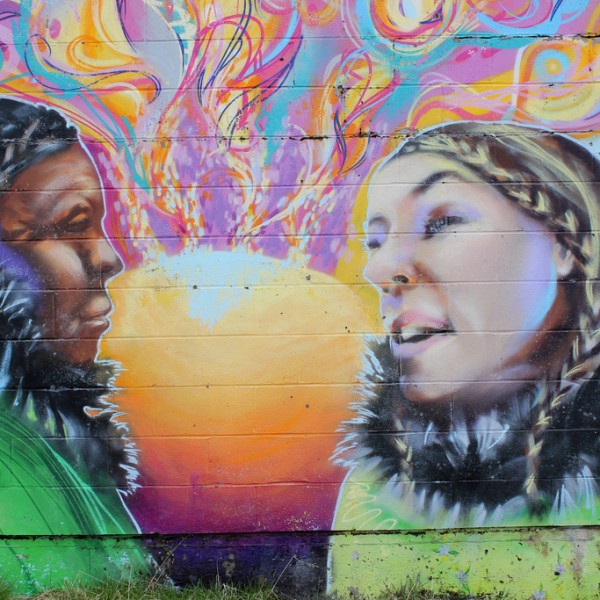 Drop in to the office on the first floor of the W.G. Brown Building, email us at life@inuusiq.com or call 867-975-3233 if you would be interested in joining.