Our Staff
We are an innovative and forward-thinking non-profit organization that strives to achieve and advocate for optimal standards of living for community residents. Meet our dedicated members of staff who are enthusiastically serving our community residents.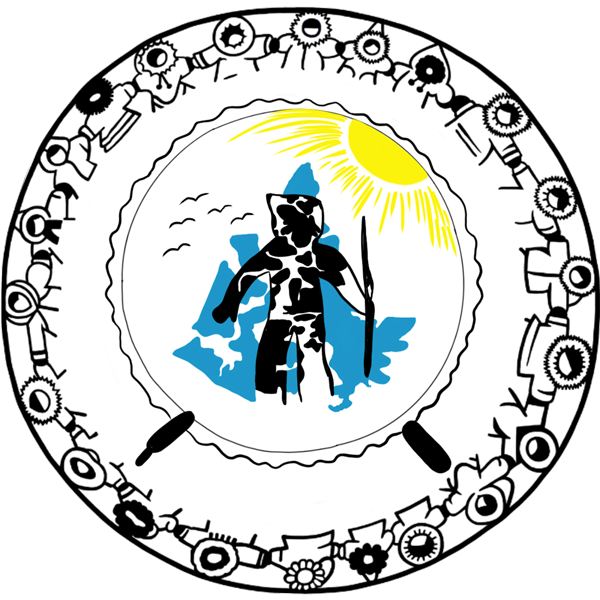 Cecile Guerin
Executive Director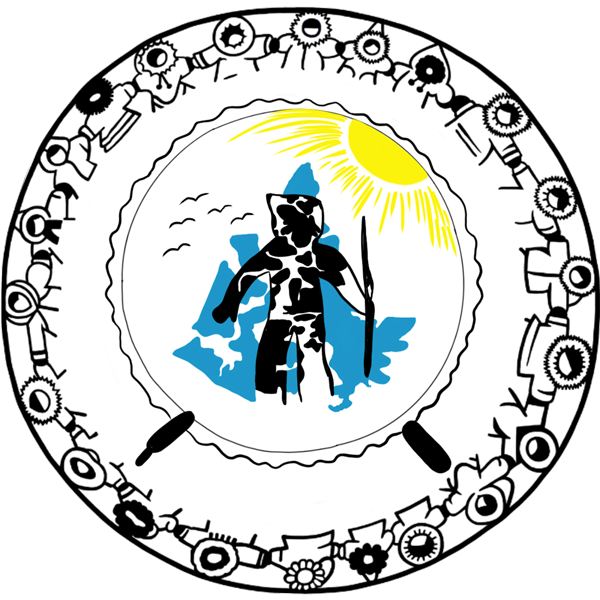 Elisapee Johnston
Support Coordinator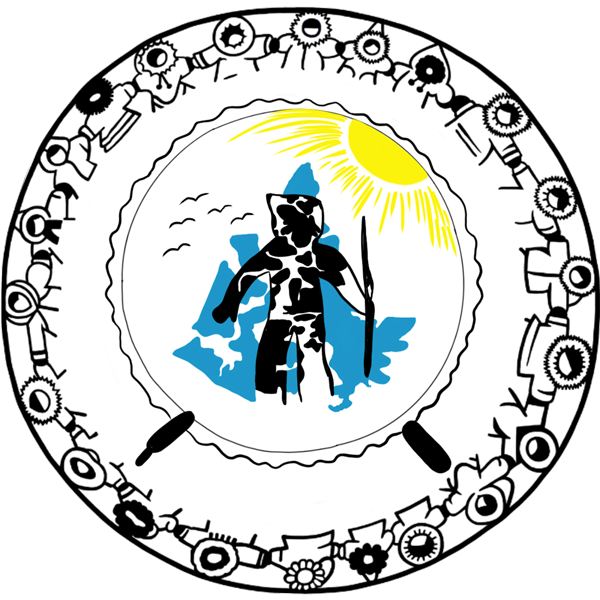 Tooma Laisa
Program Coordinator Iqaluit and Communications Lead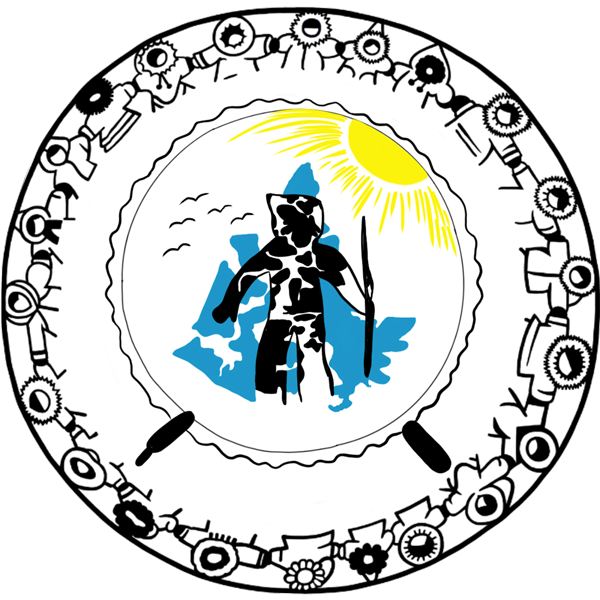 Nastassja Fraser
Regional Coordinator (Qikiqtani) – Training and Program Development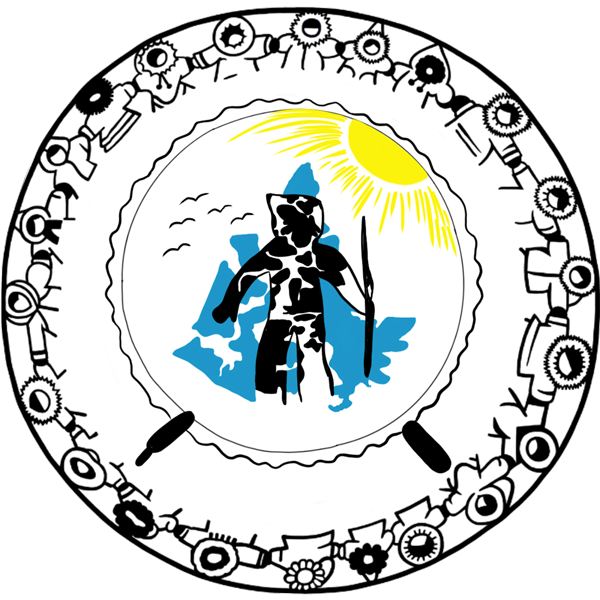 Julia Ogina
Program Coordinator Kitikmeot Region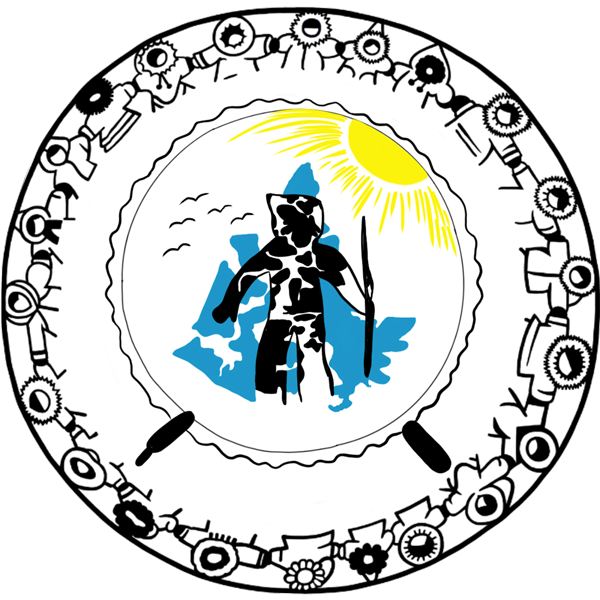 Kara Ashley
Program Coordinator Qikiqtani Region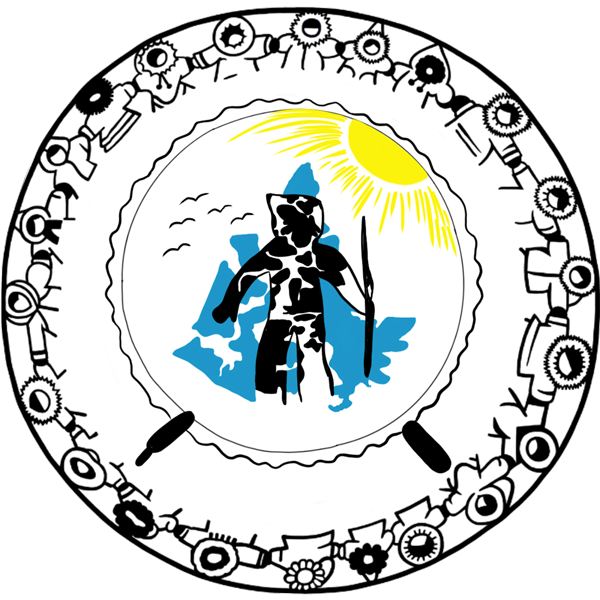 Art Sateana
Regional Coordinator (Kivalliq) – Training and Program Development
---
Board of Directors
The Embrace Life Council Board consists of individuals who are appointed by and represent their organizations. Current members are listed below.
Kylie Aglukark
President • Nunavut Tunngavik Incorporated
Sheila Levy
Vice-President • Kamatsiaqtut Helpline
Jay McKechnie
Treasurer • Nunavut Teachers' Association
Pauline Melanson
Director • RCMP
Camilla Sehti
Director • Government of Nunavut
Vacant
Director • Nunavut Association of Municipalities
Mary Kanayok Voisey
Director • Elder
Qovik Netser
Director • Kivalliq Inuit Association
Vacant
Director • Kitikmeot Inuit Association
Marie Michael
Director • Qikiqtani Inuit Association
Penelope Armstrong
Director • Student Member
Joanasie Akumalik
Director • Survivor Member
Jared Osborne
Director • Faith Community