Start to Understand
What is suicide and why do you feel this way? If you feel like you're in crisis, start here.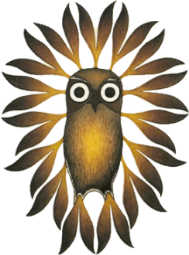 Think About Nunavut
We know that being a youth in Nunavut today has a lot of challenges. It isn't always easy.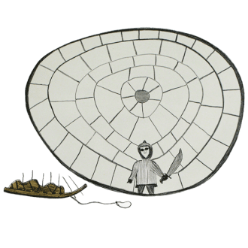 See Through Other Eyes
You aren't the first person to be here. Even though it might feel that way sometimes.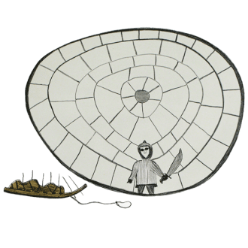 Find Support & Opportunities
Support exists. So do some pretty great opportunities to take things to the next stage.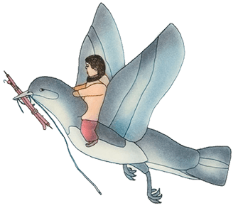 Are you feeling suicidal?
Call Kamatsiaqtut Helpline
A toll-free helpline that is anonymous, confidential, and staffed by trained volunteers. Available 24/7 in Inuktitut and English.
Call Kids Help Phone
Do you need help? Start a confidential conversation with a real person you can trust. Available 24/7 in English and French.