Embrace Life Council (ELC) is a non-profit organization established in 2004 through collaborative efforts and partnerships with the Government of Nunavut, Nunavut Tunngavik Incorporated, the Royal Mounted Police Service and many communities service-based providers.
Our headquarters office is located in Iqaluit with regional offices in Rankin Inlet and in Cambridge Bay.
ELC's mandates, strengths, and concerted efforts in helping to address the high rates of suicide in Nunavut are community driven through the Inuit Qaujimajatungagit (Inuit Guiding Principles).
What We Do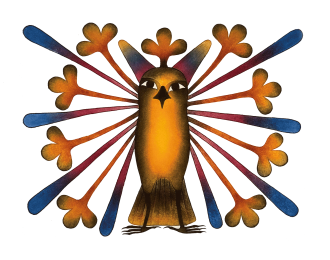 Who We Are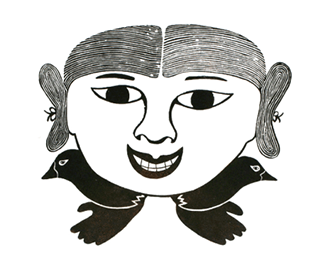 Action Plan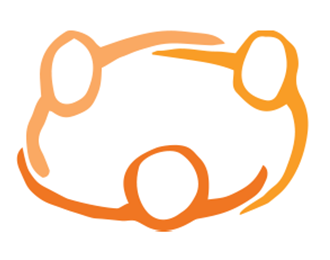 Suicide in Nunavut is highest amongst Inuit youth, particularly young Inuit males. We are determined to fight this. Every year on September 10 we recognize World Suicide Prevention Day / Embrace Life Day across Nunavut. Please contact us if you require more information.
---
Annual Reports
---
Job Opportunities
We invite you to take a look at our current employment opportunities. Join us and work with communities and partners to provide important resources and services. We care about our community and are here to help both youth affected by suicide as well as front line workers trying to make a difference in our community.
Latest News
IIKELC is happy to announce our annual Mental Health Art Contest for 2022! Please see below for information, how to enter, prizes and deadlines. We are looking forward to seeing your contributions!
May 24, 2022
Introduction to sewing with sewing machines – for Iqaluit youth ages 13-18 and 19-25.
March 17, 2022
An after-school program for Iqaluit youth, offering information about self-care and healthy coping mechanisms. Snacks, taxi vouchers and self-care goodies included!
February 11, 2022